Want to surprise your family and friends this Eid?
Put a smile on their faces by wishing them Eid Mubarak with a selection of the best pastries the Mediterranean has to offer.
---
---
Appreciation Gift Box, 23 PC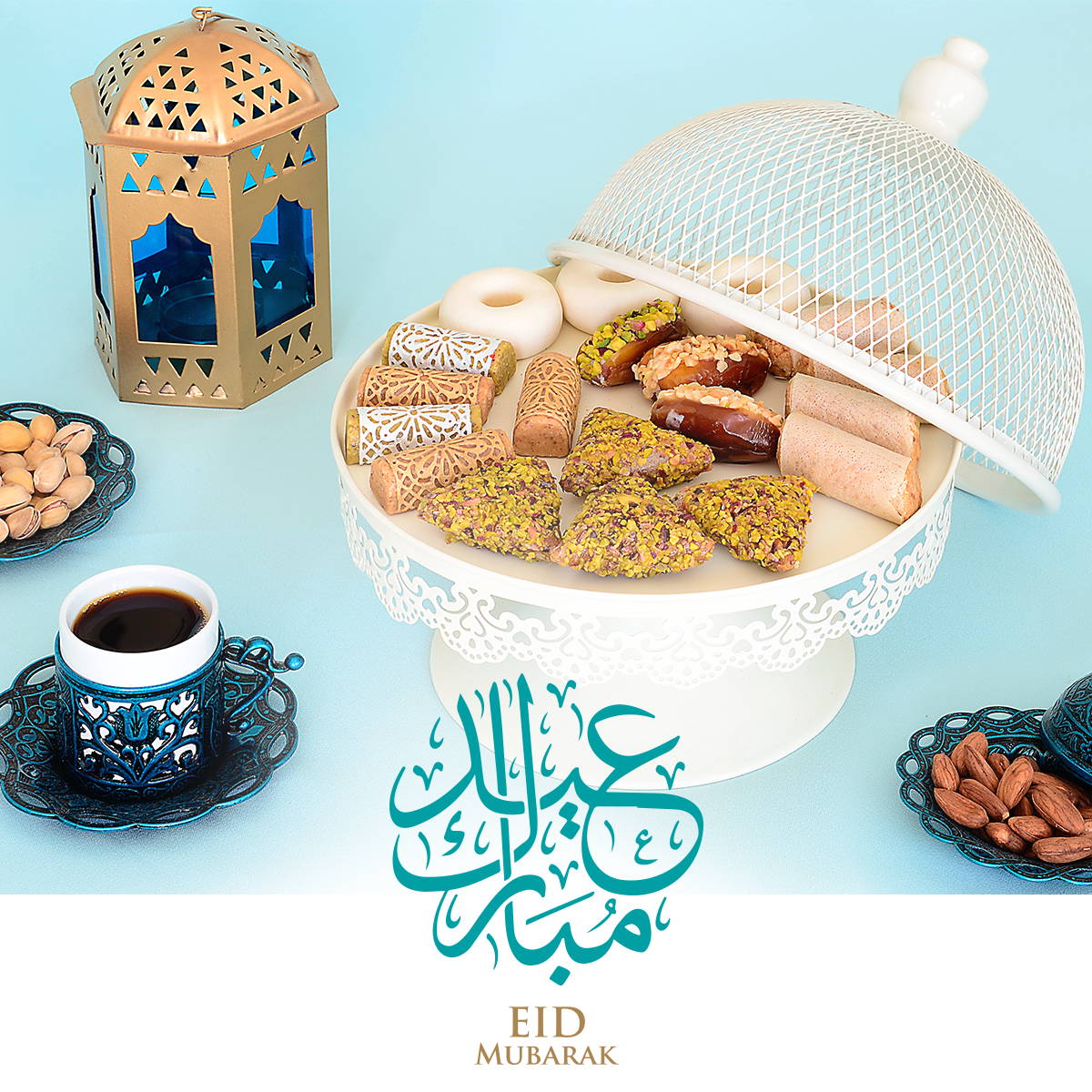 Traditionally made by hand at home and served as a sign of appreciation, Tunisian sweets take an incredible amount of time and attention to detail. We're continuing this tradition here so you can enjoy them at home and share these little bits of happiness with your loved ones.